Art touches, inspires, and brings people into dialogue with each other.
In this way, art adds a unique facet to the Elizabeth and to all of our lives.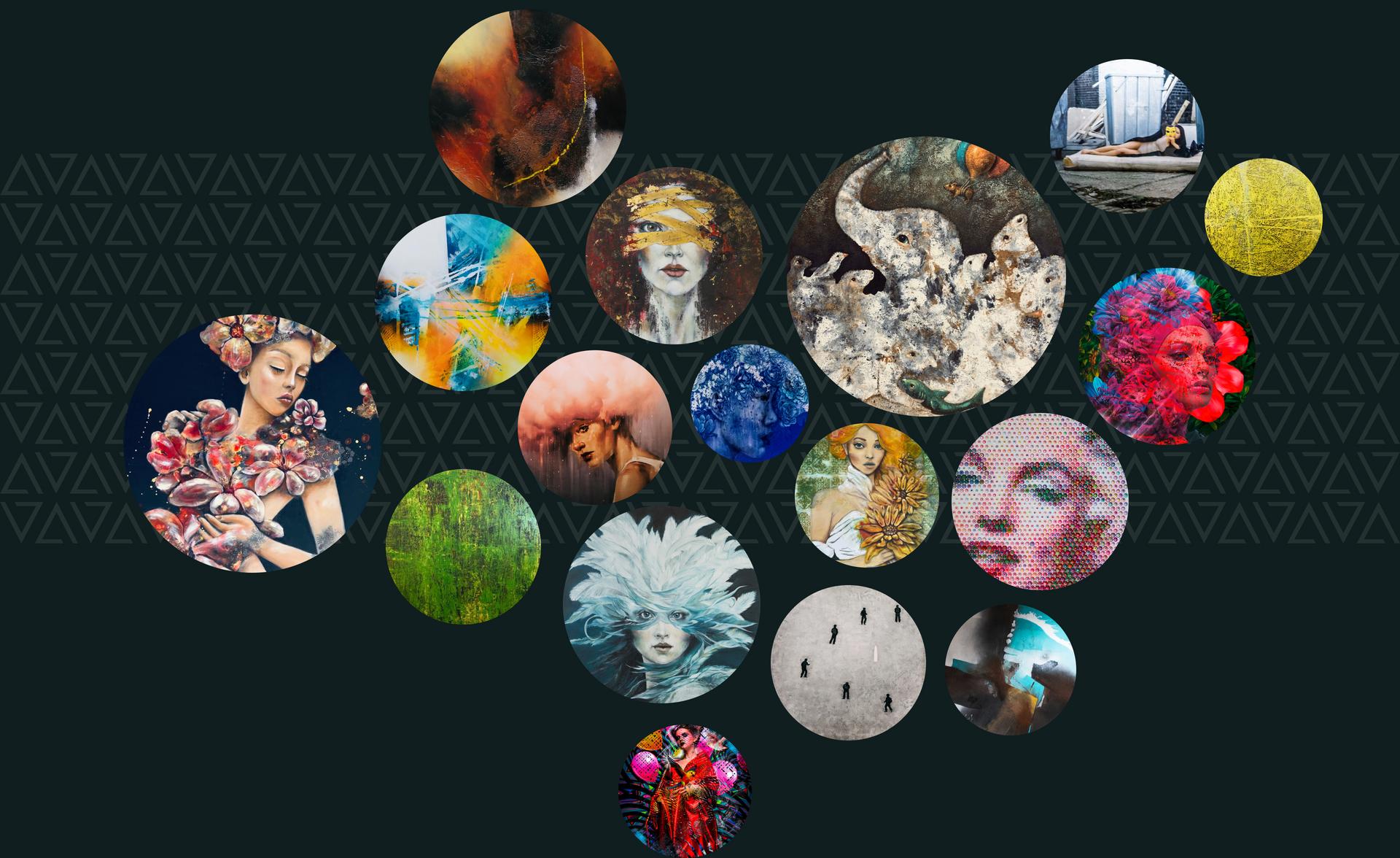 In the lobby, corridors, and rooms of the hotel, artworks by contemporary artists adorn the walls. In total, the collection comprises about 130 exhibits of various formats and styles.
What do all these works have in common? They interact with space and architecture, open new dimensions of perception, and tell a story.
A passion for art
The Elizabeth is a hotel and an art gallery all in one. Surrealism, expressionism, pop art and other varieties of modern art confront guests at every turn, inviting them to pause, linger and admire. Artists from Austria and neighbouring countries are handpicked for our collection. They fascinate us with their personality and talent.
... and constant change
Part of the concept is that everything stays in flux. Changing exhibitions and exciting new discoveries constantly combine to create new visual worlds at the Elizabeth. Fallen in love with one of our works of art? Lucky for you: The majority of the works of art can be purchased on-site upon request, or bought at the Ischgl Art Auction at the end of the season.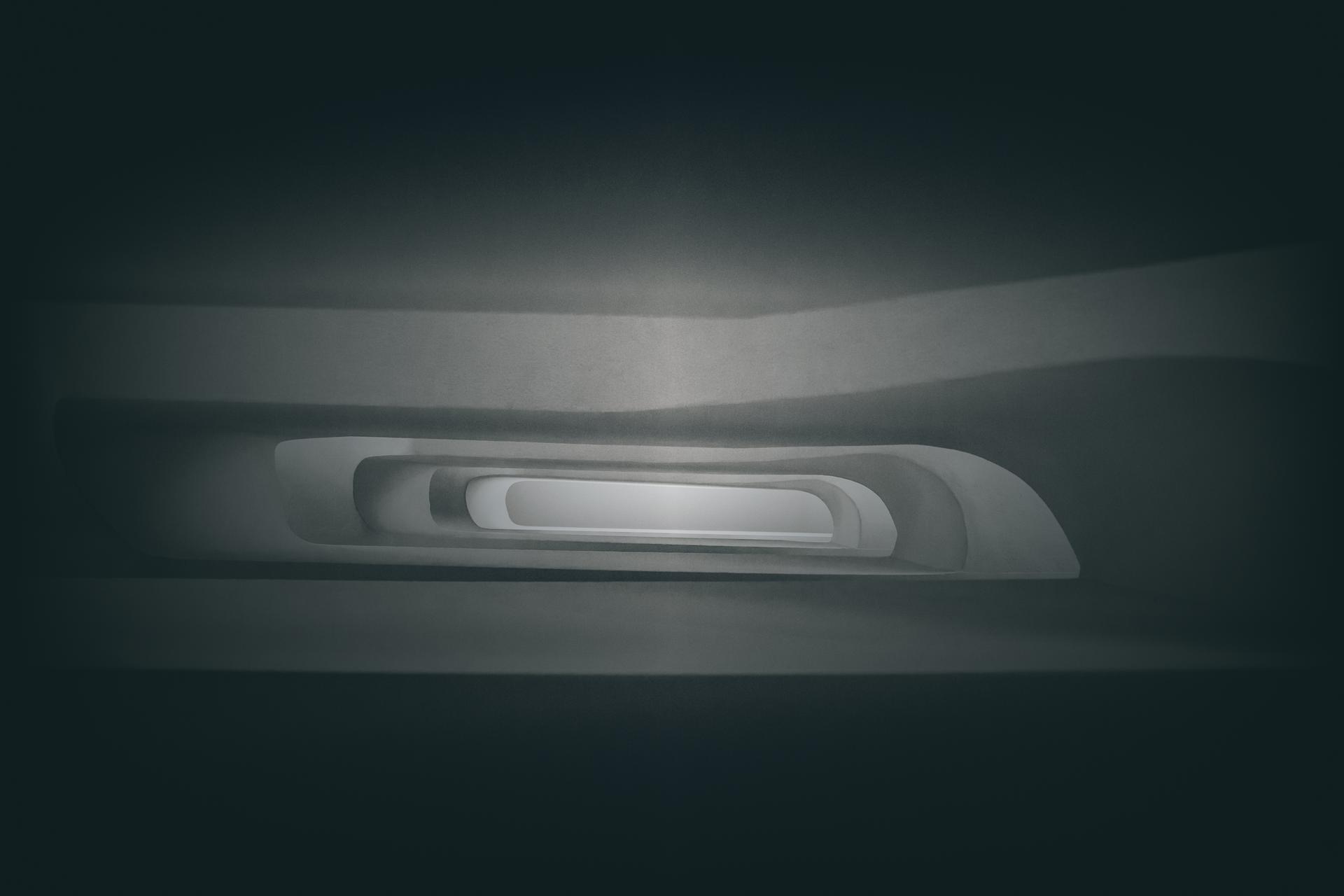 Our artists for the 2022/23 season
New discoveries on every floor
Colours, shapes and surfaces unite in an interplay of space and senses. The hotel is thus transformed into a private gallery for you, our guests.